PRIME NZ MEAT
IT'S WHAT WE DO BEST
We have been supplying prime meat to customers for
generations, carving out a reputation on the mainland for quality.
You can break it all down to one thing.
Quality Meat.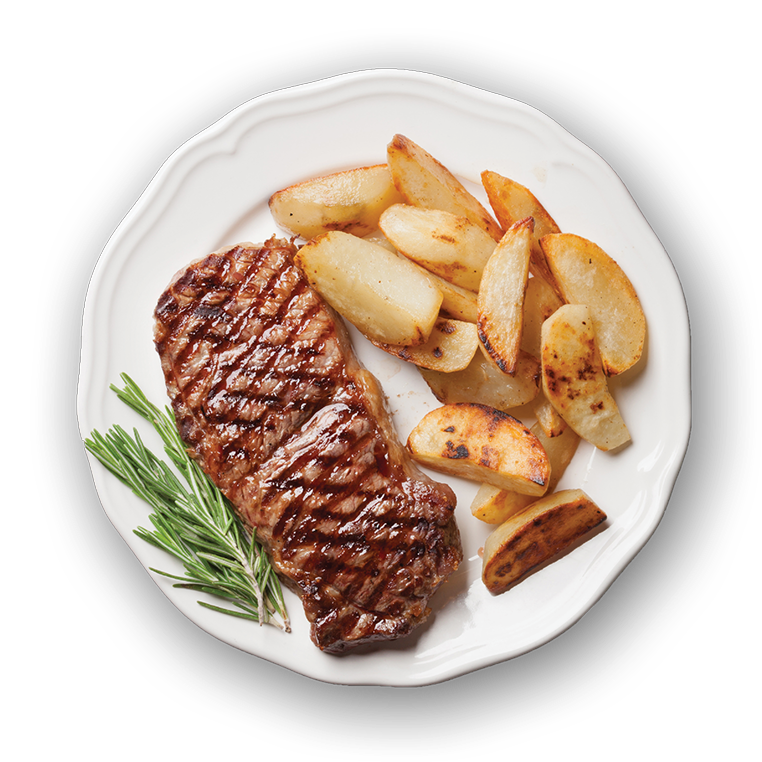 IT ALL STARTS HERE
Our family has been farming the lush green pastures of prime farmland
in the Cheviot Region of North Canterbury since 1956.
SUPPLYING THE COMMUNITY
AND BEYOND
We have a deserved reputation for consistently supplying the high quality meat
to restaurants, bakeries and butchers. We've been providing for the locals
via our own longstanding butchers shop in Cheviot (it's a mandatory pie
stop for families travelling on the SH1 didn't you know).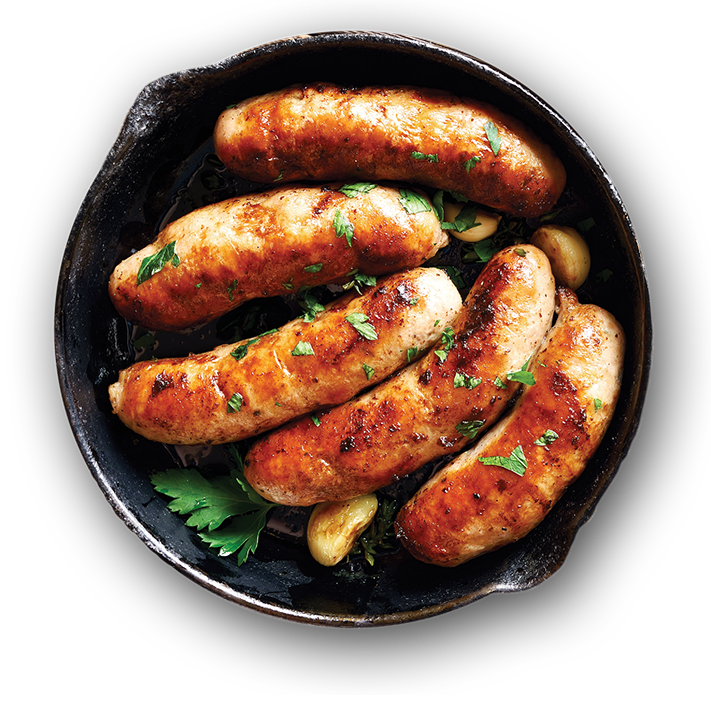 KEEPING IT SIMPLE AND DOING IT WELL
It's a mantra we stick to religiously.
And what we do well is prime meat.